quick order of your lenses and products
Renewal and order history
Best-selling lenses and care products
MORE-LENSES - Contact lenses and care products
The widest selection of disposable contact lenses available on www.more-lenses.com
Discover our site specializing in the sale of contact lenses, offering the widest variety of choices. Whether you're looking for a specific brand such as Acuvue, DailiesBiofinity, Avaira, or Proclear, we have many options for you. 
Whether you need daily lenses for occasional use, or bi-monthly and monthly lenses for daily wear, we've got you covered. We also offer toric and multifocal contact lenses to correct astigmatism or presbyopia.
For those who want to add a touch of novelty to their look and aren't content with classic contact lenses, www.more-lenses.com offers a selection of colored lenses.
Explore our site today and find the perfect contact lenses for you at www.more-lenses.com.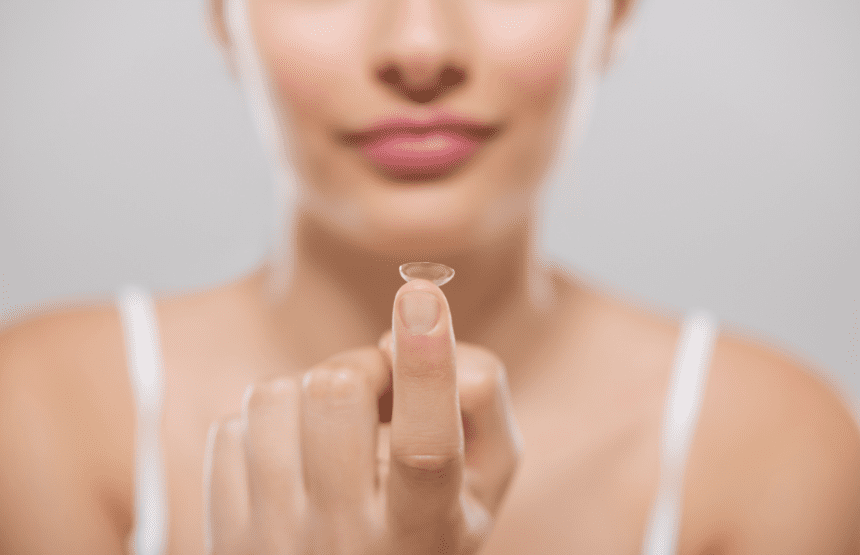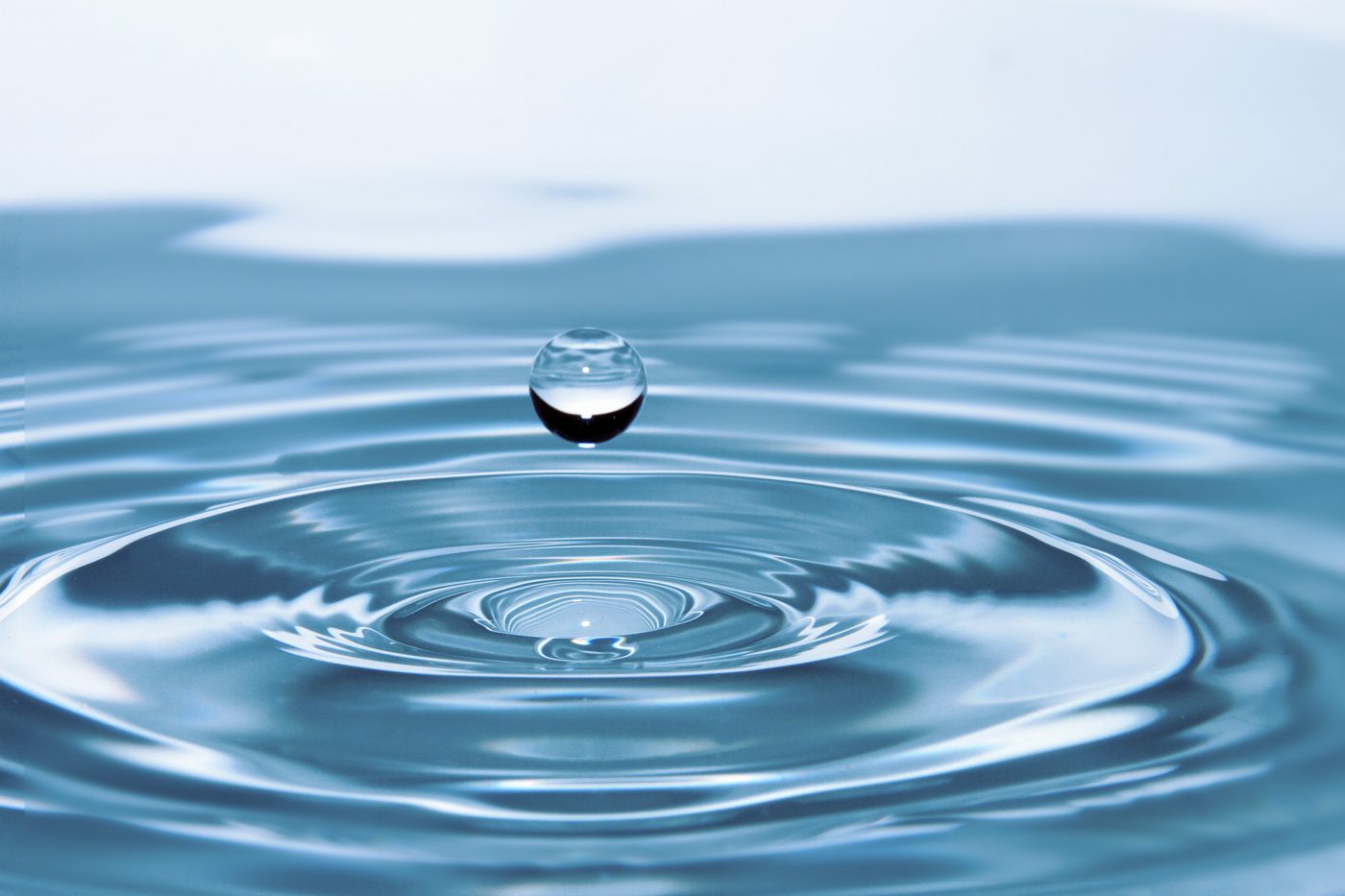 Essential contact lens care products available at More-Lenses.com
Visit www.more-lenses.com for a complete range of essential cleaning and care products for your contact lenses. We offer all-in-one solutions, saline solutions, deep-cleaning products for your rigid lenses andperoxide-based solutions to meet all your needs.
In addition to lens care products, our selection also includes eye drops and saline solutions specially designed to preserve eye health. To complete your experience, we also offer accessories such as contact lens cases and special tweezers for hygienic and convenient handling of your lenses.
Visit More-Lenses. com now to order the right care products for your contact lenses. Guarantee clear vision and optimum hygiene for your eyes with our quality products.
Buy lenses online with More-Lenses
a Swiss retailer specializing in contact lenses for over 30 years. Take advantage of over 10 years of online expertise for high-quality eye care solutions.
At More-Lenses, our customers' eye health is our top priority. We offer a wide selection of contact lenses from leading brands, as well as many other products dedicated to vision and eye care. All our products are sourced directly from manufacturers and rigorously tested by our experts to guarantee exceptional quality.
Order your lenses online now at Morelenses for a convenient and reliable shopping experience
Questions about our online contact lens store, www.more-lenses.com?
Contact us for answers! If you have any questions about our product ranges or services, don't hesitate to contact us by phone or e-mail. Our team will be delighted to help you! What's more, you'll find a wealth of practical information in your customer account, covering topics such as your order, invoice, shipping, payment and estimated delivery times. 
Feel free to contact us and explore our online contact lens store, www.more-lenses.com.
More-LENSES Lenses and care products at the best price
By 2023, the price of your lenses and lens care products has dropped by 30%:
In 2023, our online sales site www.more-lenses.com reduced its prices by 30%. As qualified opticians, we defend our profession as adapters and distributors of contact lenses. Faced with unfair online competition and low prices, we have decided to align ourselves with a competitive solution by offering competitive prices and guaranteeing the quality of lenses and care products supplied directly by renowned manufacturers such as Alcon, Cooper-Vision, Johnson&Johnson and Bausch&Lomb.
We emphasize the importance of regular follow-ups with a healthcare professional and are committed to providing a predictable delivery service.
We do everything possible to satisfy you and we thank you for your loyalty.
Stéphane Mourachoff
Thierry Badoil
Art:Optic Pully
Rue de La Poste 7
CH-1009 PULLY